Target Audience: Rainbow User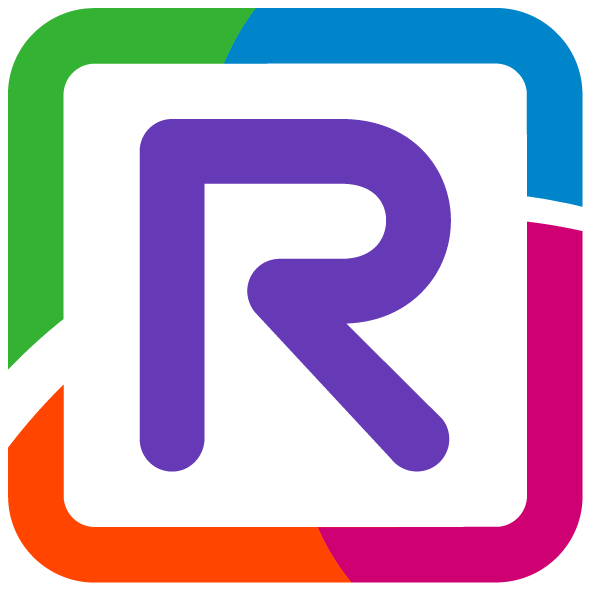 Related Offers: Essential, Business, Enterprise
The status "Do not disturb" impacts the way your contacts can reach you. You can activate this status manually or automatically:

The manual change is described in a dedicated article.
The status "Do not disturb" or "DND" can be auto-activate by Rainbow in function of your activity on your computer.

This feature is only available for the Desktop applications

(MAC & Windows). 
"DND" status activation criteria: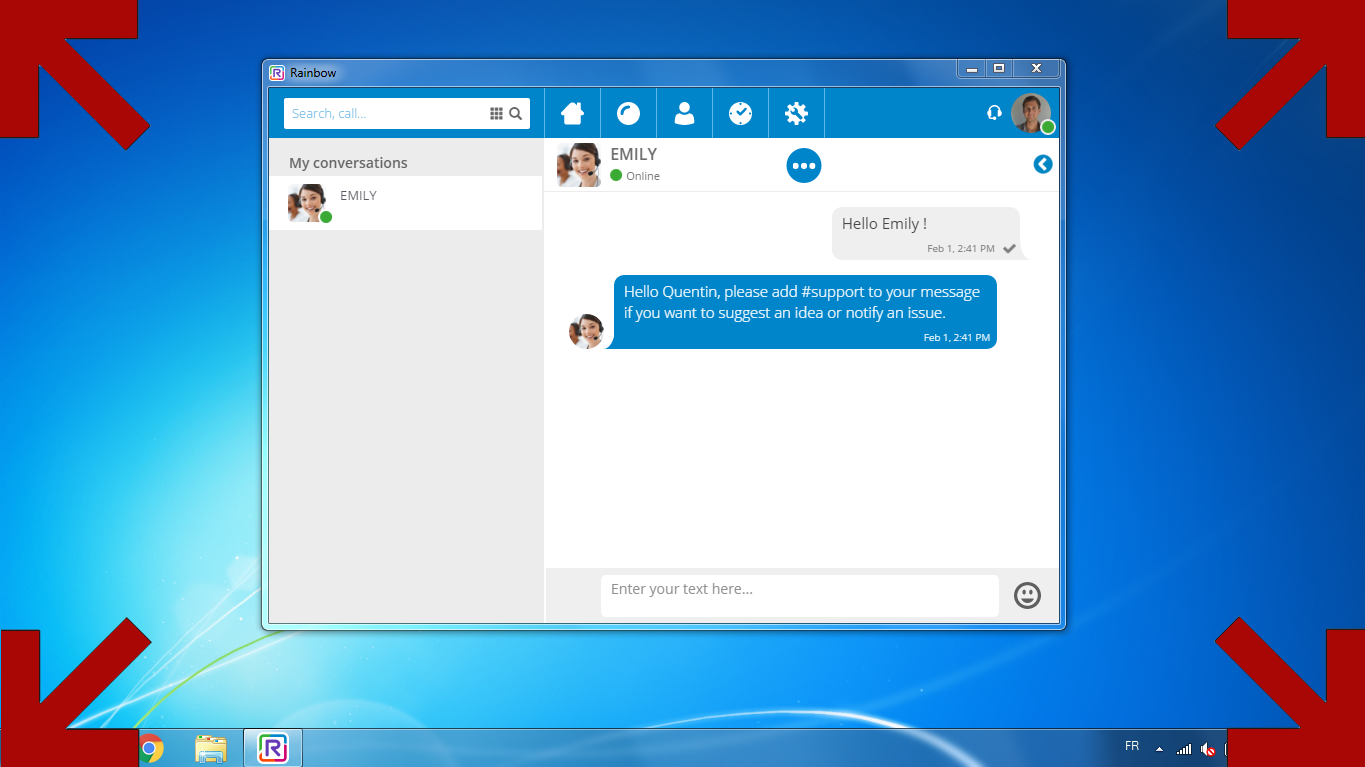 "DND" status will be auto activate each time a software will be displayed on full screen.
As presented in the picture above, all applications touching all corners of the screen will be considered as in full screen.
Activate or deactivate this feature: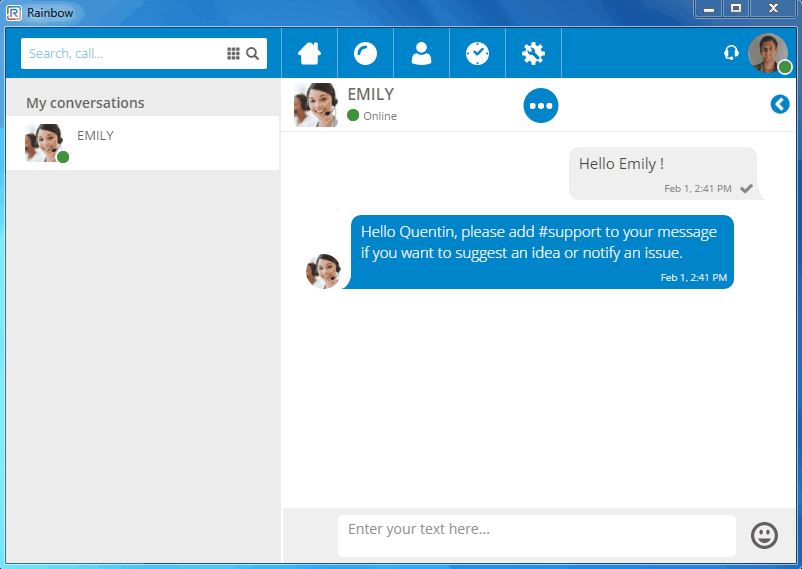 Click on your avatar on the top right of your application.
In the menu, click on Settings.
In the General tab, scroll back to the button: Do not disturb is automatically set when full mode.
Click on it, to deactivate or activate this feature (no restart required).