Target Audience: Rainbow User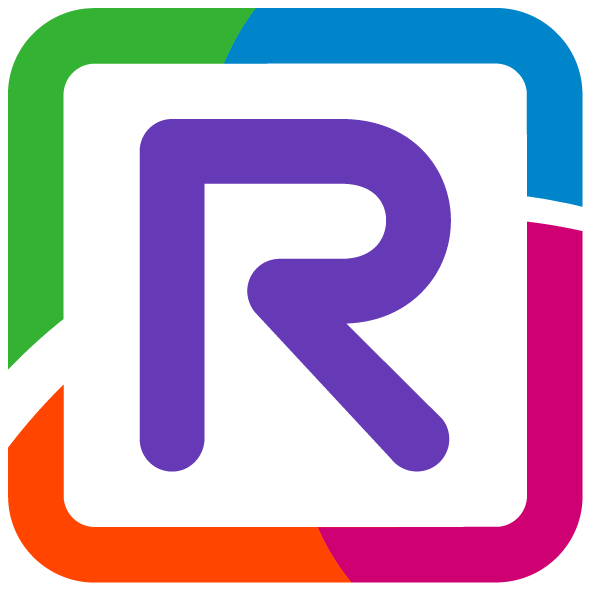 Related Offers: Essential, Business, Enterprise
In case of need, you can change the password of your Rainbow account. This feature is only available on Desktop or Web application and you must know your current password.
If you are only connected with mobile applications or if you forgot your password, please take a look at this article.
Change my password from Desktop or Web application:
Click on your avatar on the top right of your application.
In the menu, click on your name to go to your profile page.
Click "Change your password" button below your avatar and your name.
Enter your current password in the first field and the password you want activate in the other.
Don't forget to validate your change by clicking on the button below your avatar (on the top right of your application).