Target Audience: Rainbow User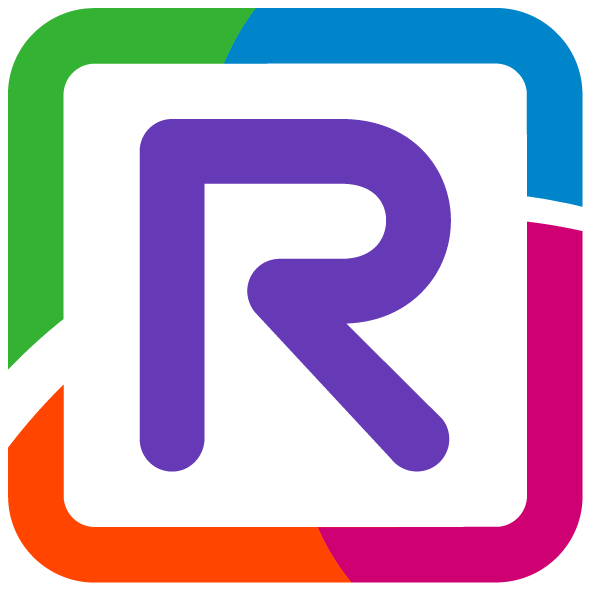 Related Offers: Essential, Business, Enterprise
To delete definitively your Rainbow account, please send the following message to Emily: #support I want to delete my Rainbow account.
Our support team will get back to you by email to confirm you the deletion. Once your account is deleted, you won't be able to use Rainbow services.
You can create a new account with the same email address but all your conversations, contacts etc will be lost.