On Tuesday 14/07/2020 , our provider for CALA region will make a change to the Rainbow infrastructure in order to improve the reliability and security of the network.
This upgrade will affect Rainbow users in the CALA region. During this maintenance, the traffic will be transferred to a redundant router in order to avoid impacts on the traffic during the entire maintenance period. We do anticipate a brief disruption during this maintenance window when we cost-out the redundant router and cost-in the newly upgraded device.
The update window is large but the impact for users should be approximately 15 minutes during this timeframe.
Do you have any doubts about the region you are concerned about? More details 🔽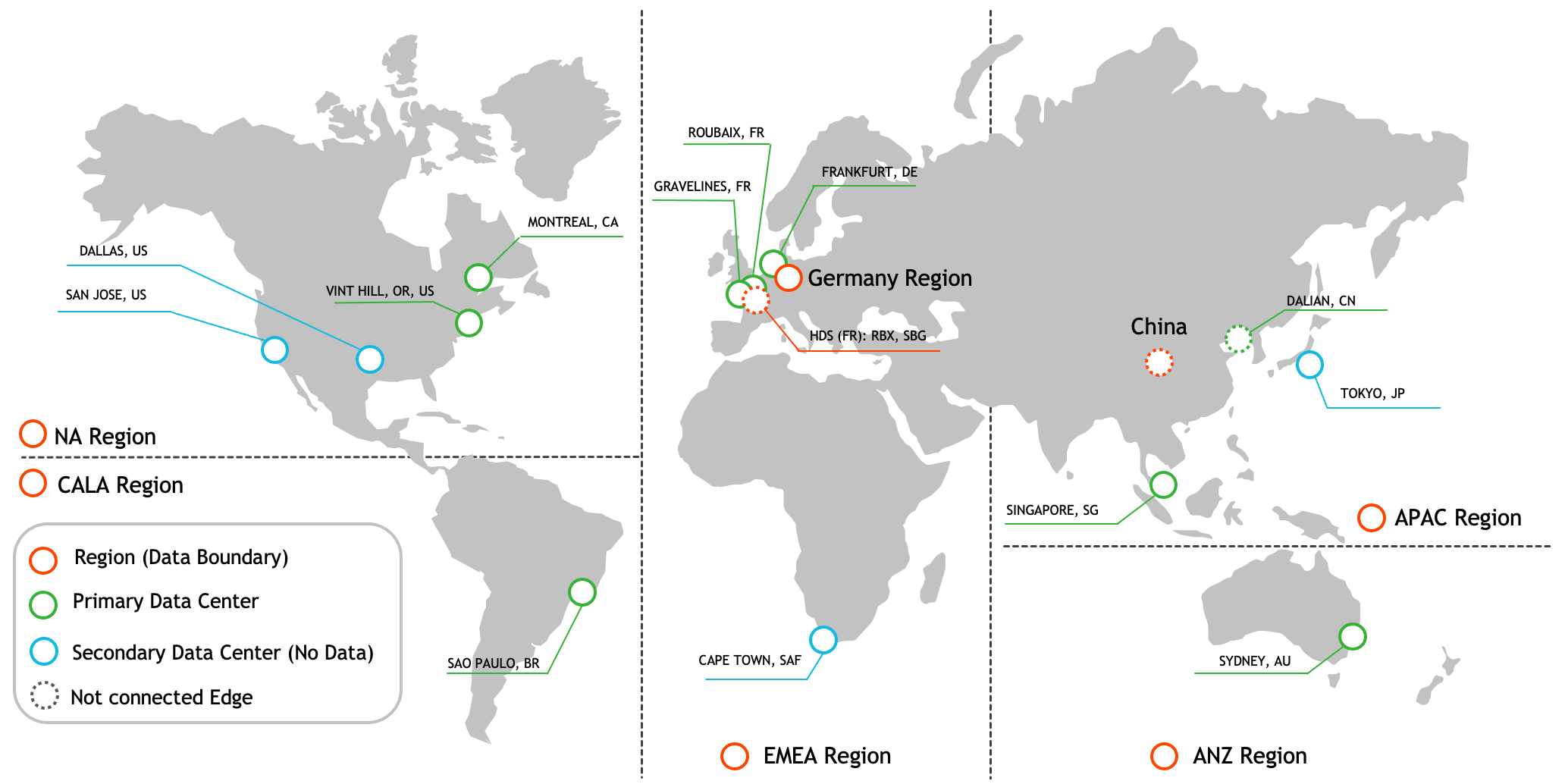 Remember that the region of the Rainbow Company prevails, not the Rainbow user's region.
REGION: CALA
🕘 Time slots: Tuesday, July 14, from 05:00 to 17:00 UTC
Rainbow will be unavailable 15 minutes during the upgrade.