Issue
When I open Rainbow's audio/video settings no Webcam is displayed. I'll have the message: "Unfortunately, no communication device were found."

Root Cause
This can be linked to the Windows 10 edition installed on your PC. If it is Edition N or KN then you'll get this issue.
Check your Windows 10 edition under Windows Settings / About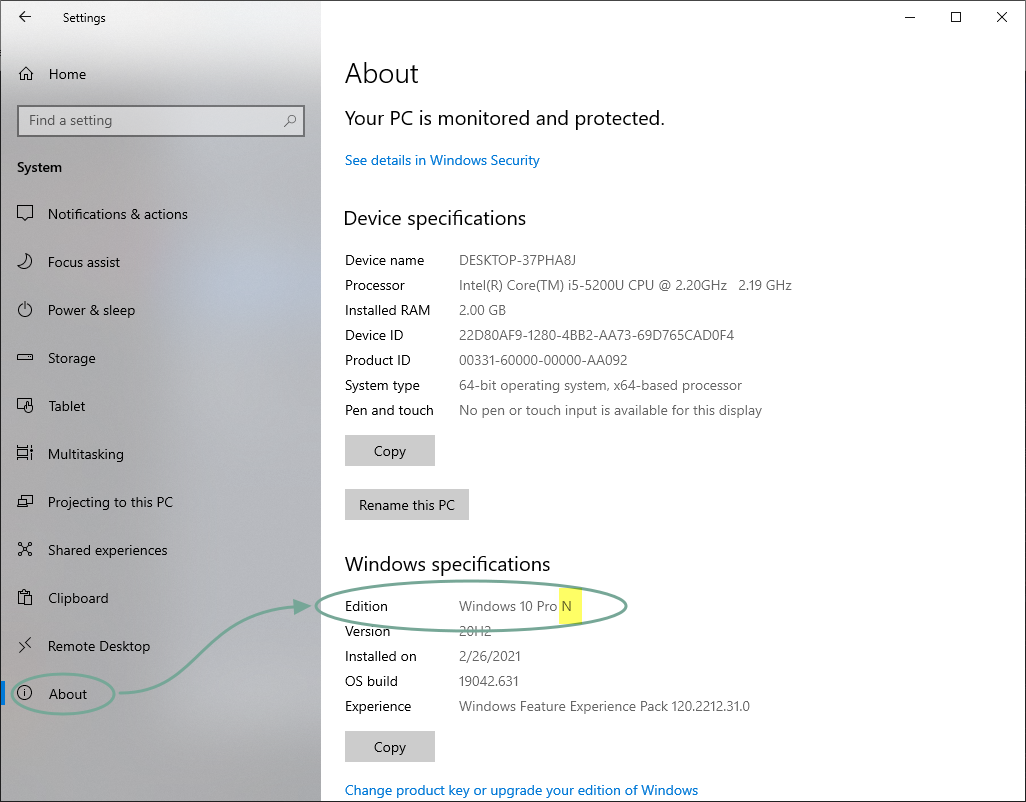 How to fix the issue
To fix this issue you'll need to download and install Microsoft "Media Feature Pack for N and KN versions of Windows 10"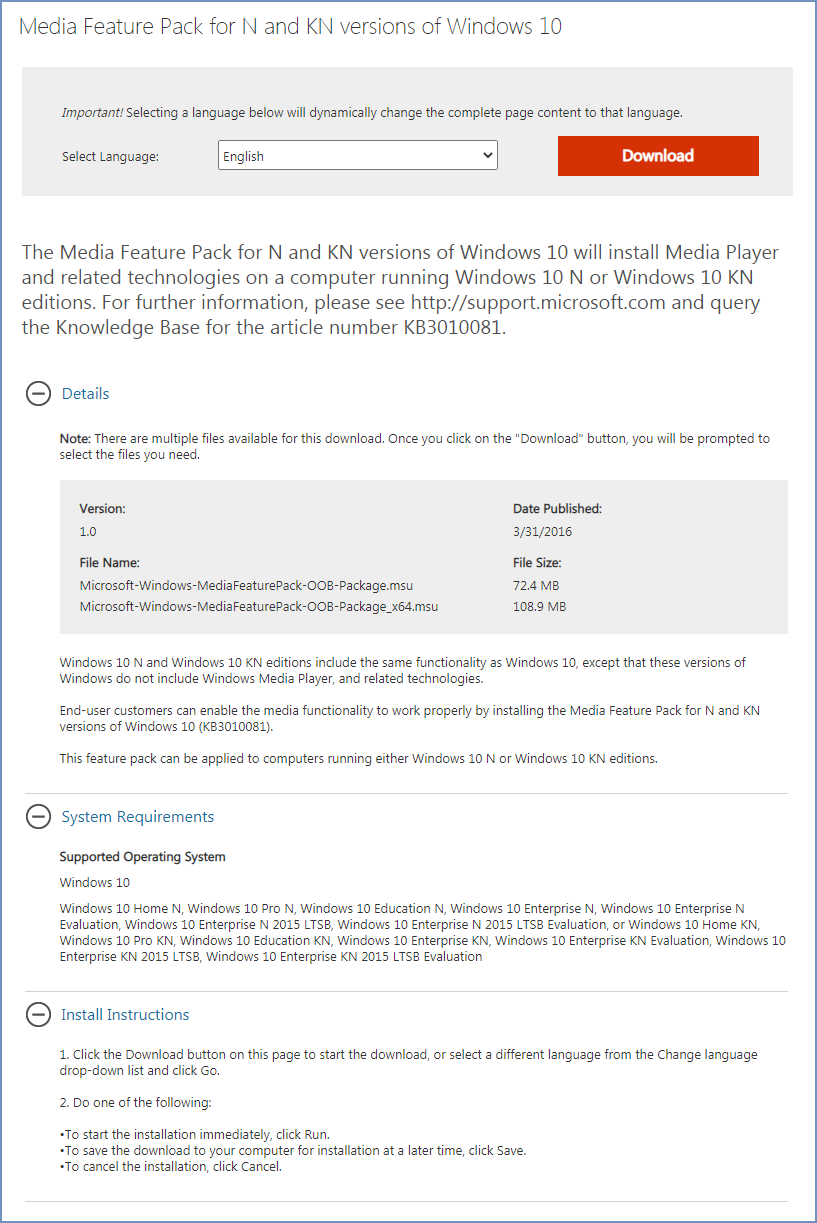 Restart the PC after installation, now you should see the Video device in Rainbow's settings.