On Wednesday 03/03/2021, we will perform some upgrade activity to improve Rainbow services.
Do you have any doubts about the region you are concerned about? More details 🔽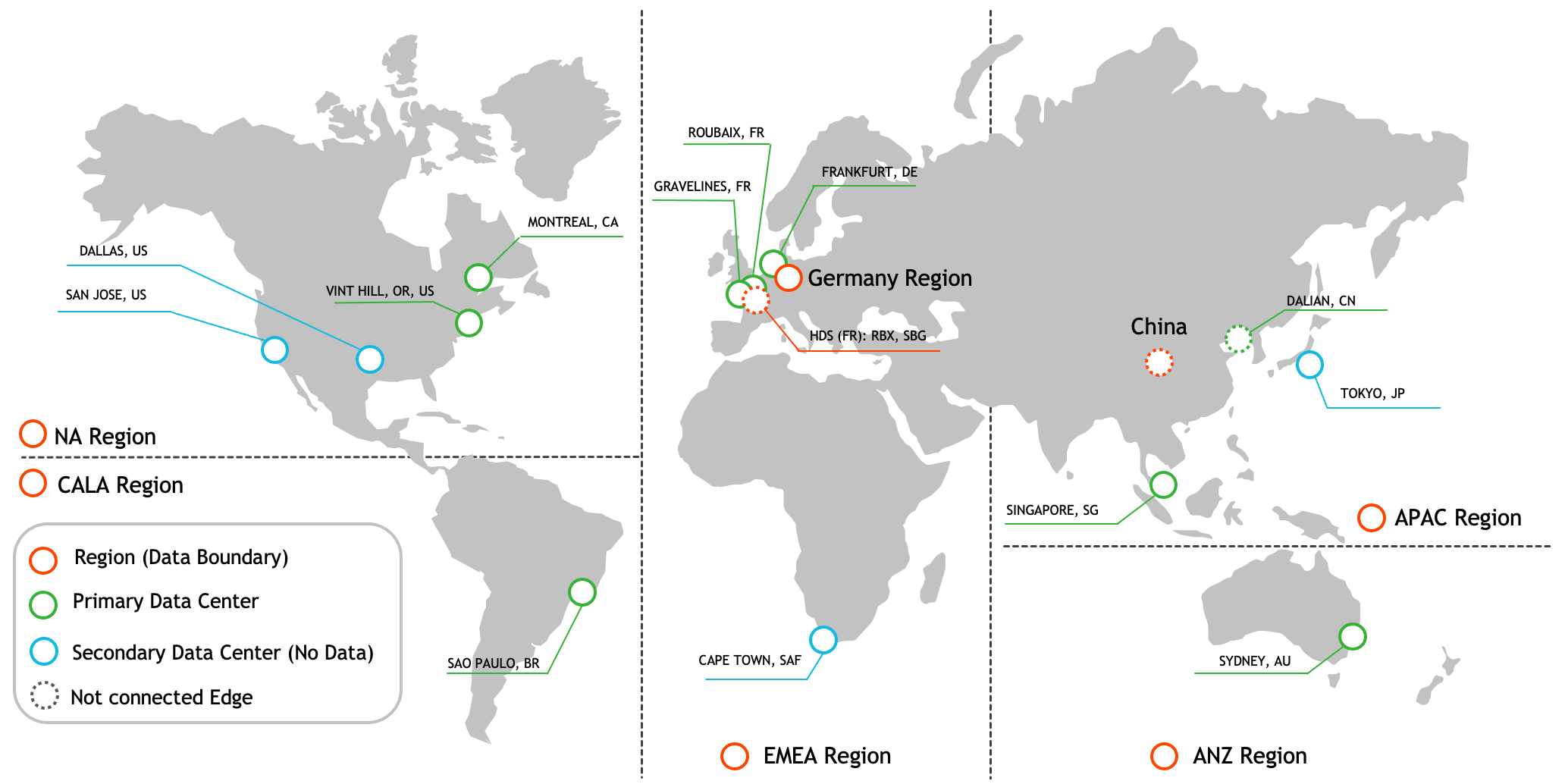 Remember that the region of the Rainbow Company prevails, not the Rainbow user's region.
REGION: NA
🕘 Time slots: Wednesday, March 03, from 09:00 to 12:00 CET
Users may be disconnected several times during the operation.
The services will be globally disrupted for the duration of the operation.
Note
: You can find the list of versions currently in production in a dedicated article.
Learn more