On Wednesday 22/09/2021, we will perform some upgrade activity to release new desktop applications and Teams Connector.
These operations will be carried out in several steps per region in order to ensure the best possible quality of service.
Do you have any doubts about the region you are concerned about? More details 🔽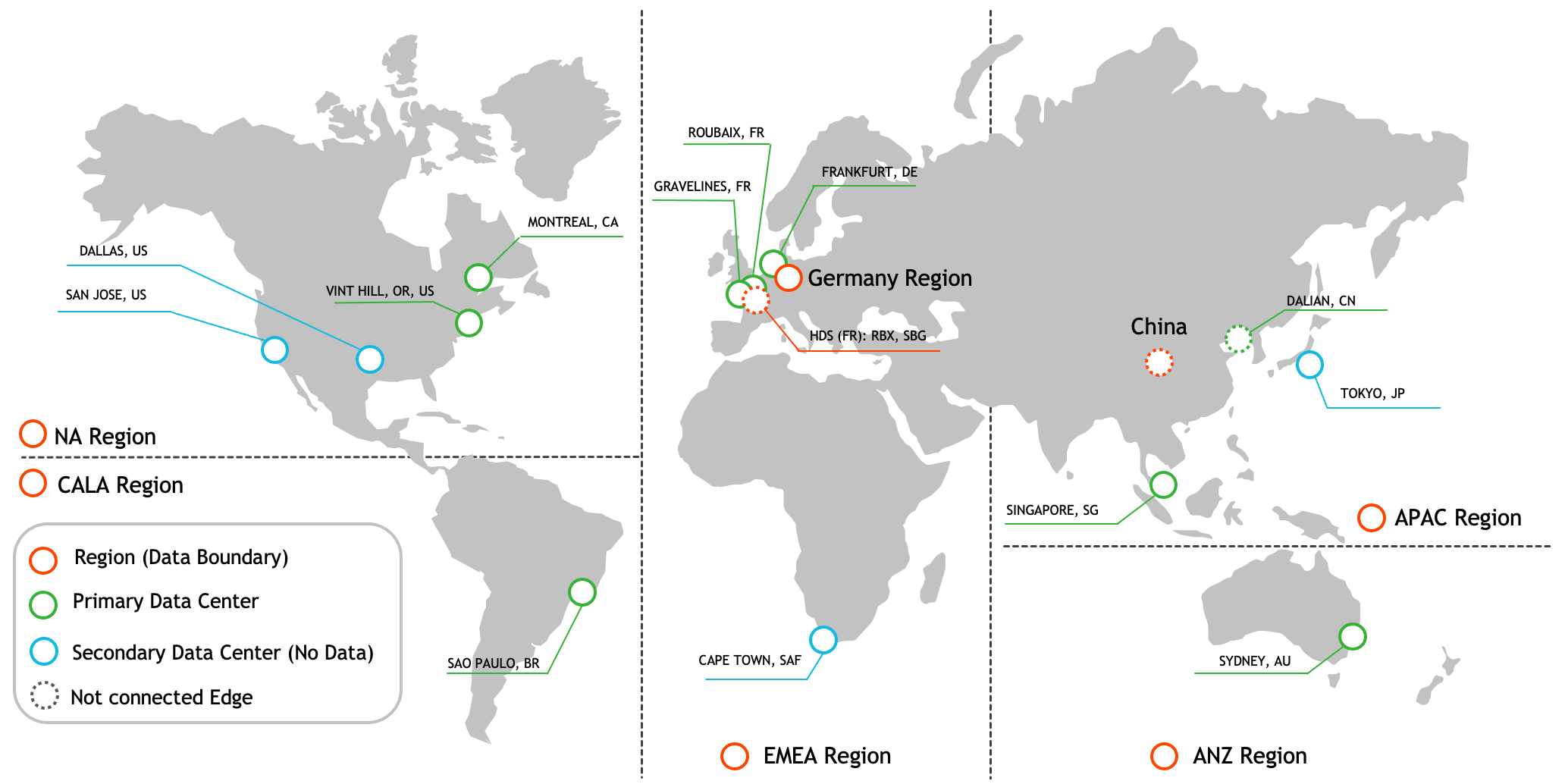 Remember that the region of the Rainbow Company prevails, not the Rainbow user's region.
REGION: NA, CALA
🕘 Time slots: Wednesday, September 22, from 09:00 to 10:00 CEST
Release of Windows Desktop application - Version 2.93.1
Release of Mac Desktop application - Version 2.93.1
Release of C2C Teams Extension - Version 1.5.3 / 1.8.12 / 2.0.16
- - - - - - - - - -
REGION: EMEA, DE, APAC, ANZ
🕘 Time slots: Wednesday, September 22, from 17:00 to 18:00 CEST
Release of Windows Desktop application - Version 2.93.1
Release of Mac Desktop application - Version 2.93.1
Release of C2C Teams Extension - Version 1.5.3 / 1.8.12 / 2.0.16